euthanasia
Euthanasia (from the Greek meaning "good death") refers to the practice of ending a life in a manner which relieves pain and suffering. According to the House of Lords Select Committee on Medical Ethics, the precise definition of euthanasia is "a deliberate intervention undertaken with the express intention of ending a life, to relieve intractable suffering."

Euthanasia is categorized in different ways, which include voluntary, non-voluntary, or involuntary and active or passive. Euthanasia is usually used to refer to active euthanasia, and in this sense, euthanasia is usually considered to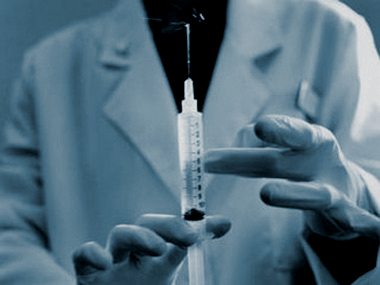 be criminal homicide, but voluntary, passive euthanasia is widely non-criminal.

The controversy surrounding euthanasia centers around a two-pronged argument by opponents which characterizes euthanasia as either voluntary "suicides", or as involuntary murders. (Hence, opponents argue that a broad policy of "euthanasia" is tantamount to eugenics). Much hinges on whether a particular death was considered an "easy", "painless", or "happy" one, or whether it was a "wrongful death". Proponents typically consider a death that increased suffering to be "wrongful", while opponents typically consider any deliberate death as "wrongful". "Euthanasia's" original meaning introduced the idea of a "rightful death" beyond that only found in natural deaths.

Euthanasia is the most active area of research in contemporary bioethics.